Welcome to the official camp site of the Syracuse University men's soccer program!
We pride ourselves on creating a fun, customized camp and training experience here on the campus of Syracuse University. We have camp sessions designed for different ages and different levels of play.
Our Junior Orange Camp provides a safe, dynamic training environment to positively reinforce technical development for boys and girls between the ages of 5 and 13 years of age.
Our ID camps provide the serious soccer player with an opportunity to train with the Syracuse men's soccer staff and expose oneself to a demanding Division I training experience.
Our Syracuse University Boys Residential Camp (ID and Elite Camps) is the final piece of our SU player development program geared towards those players who are looking to play in high school, college and beyond. The Syracuse Boys Residential Camp is a chance to fully immerse oneself in a collegiate soccer environment and work with a select, experienced coaching staff.
Each year the camp attracts a very dedicated and knowledgeable staff which has excelled in either a professional, collegiate or club environment. Every staff member shares a real passion and enthusiasm for the game and has differentiated themselves as a true teacher and mentor of our sport.
Every session will provide players an opportunity to improve their technical ability and tactical knowledge of the game. Our professional coaches will instruct campers within a challenging environment that promotes playing in both small sided and full sided game scenarios. Evening games (often under the lights) will give the players the chance to put their skills to the test and showcase their individual and collective ability.
As a camper at one of our Syracuse University men's soccer camps you immediately become an integral member of our Syracuse soccer family. We look forward to training with you this year and being provided an opportunity to further develop a relationship with you.
Over the past seven years we have been fortunate to work with some exceptional soccer talent in our various camps here on campus. Our campers have gone on to play at the following prestigious soccer programs.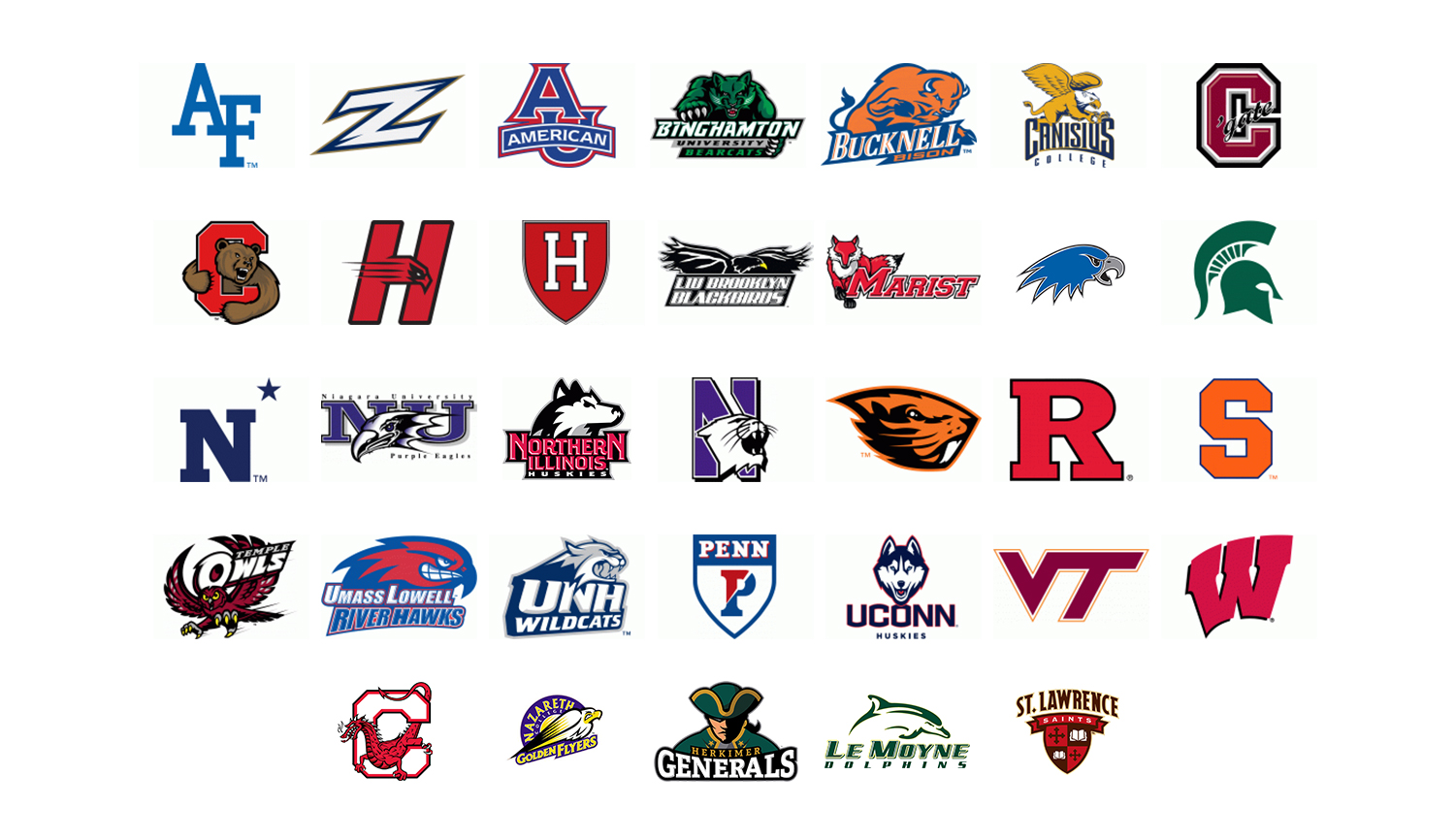 There are no events scheduled at this time. Please check back soon!