2020 SU Elite Goalkeeper Camp

July 02, 2020 - July 05, 2020
The SU Elite Goalkeeper Camp provides the committed goalkeeper(10-14 years old) a chance to train, play games, and have fun under the guidance of the Syracuse men's soccer goalkeeping staff. Training sessions will be conducted on our outstanding state-of-the-art facilities which are the same facilities used by our Syracuse Men's Division 1 soccer program. SU residential campers stay in renovated Syracuse University dormitories and utilize SU's excellent dining facilities. 
A combination of technical training, small-sided and full-sided games will be at the core of the camp curriculum. 
What to Bring to Camp
Soccer Cleats, Gloves, Indoor shoes, Change of clothes, Shin-guards, Sunscreen, Bedding, Snacks.
Meals are included - residential campers receive breakfast, lunch and dinner; commuter campers receive lunch and dinner.
Registration Day Schedule
11.30am-1.30pm Check In and Registration 
2-4pm GK Specific Warm-Up and Group Training (Field Player and GKs)
4-6pm Dinner 
6:30-8:30pm Evening Matches
Camp Daily Schedule
8:00am-8:30am Breakfast
9-11:30am Goalkeeper Specific Training
11:30am-1:30pm Lunch 
2:00pm-4:00pm Group Training (Field Players and GKs)
4:00pm-6:00pm Dinner
6:30pm-8:30pm Evening Matches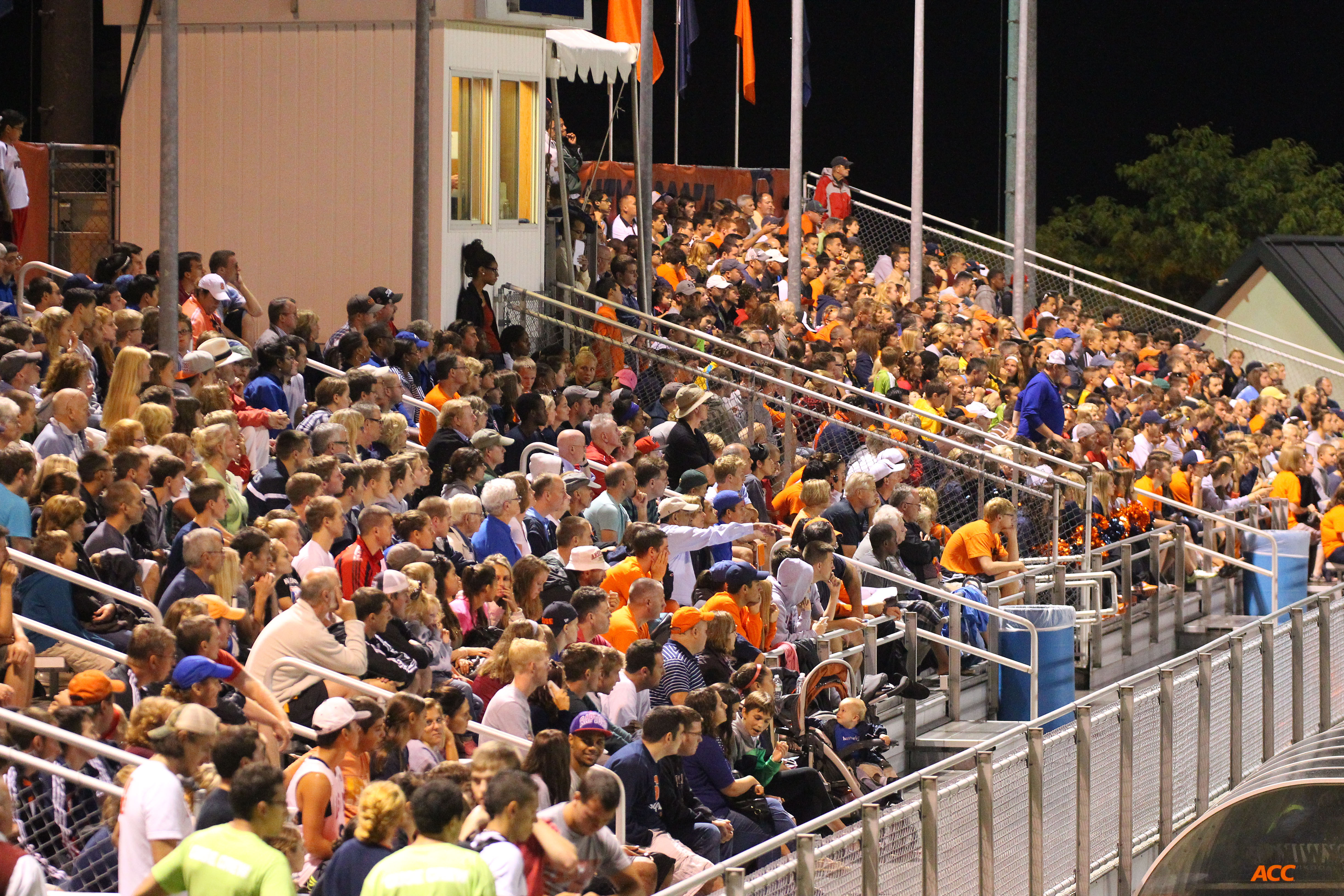 Syracuse University Soccer Stadium and Hookway Training Complex
2020 SU Elite Goalkeeper Camp
Gender: Male | Ages: 10 - 14
July 02, 2020 - July 05, 2020 | Syracuse, New York
Thu, July 02, 2020 - Sun, July 05, 2020
1301 E.Colvin Street
Syracuse University Men's Soccer Office
Syracuse
,
New York
13244-5020